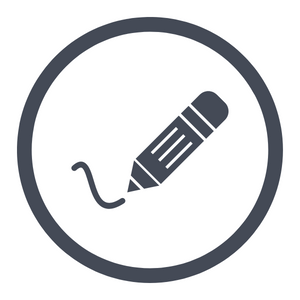 Prescriptions
At Gleeson's Pharmacy we are happy to organise your prescription for you. Our staff will carefully ensure we get your prescription to you. You can send your prescription through Healthmail, or deliver it to our friendly staff for your convenience.
Health Screening
Health screenings and regular health checks are very important. Health screenings ensure your wellbeing and can detect any health issues you may have early. Our Pharmacists are happy to assist with any of your concerns, and advise if doctor advice is required.
Vaccinations - Cold & Flu Jabs
Flu Shots: It is advisable to get the flu shot early in the season to build up your immunity against the virus.
Covid 19 Booster Vaccine: Booster vaccine doses are now being offered for COVID-19:

Contact us to Book Appointment
Passport Photos
At Gleeson's Pharmacy, we can take your passport photo and upload it to the IDstation Online. All we need is your email address. You can have your passport photos done instore and you can apply by AnPost. No appointment needed. Call in and get them taken today!
Online Store
Discover our extensive range of medicine, vitamins, healthcare, skincare, haircare, baby, fragrances and beauty products.
Shop Now
Multi-dose Packaging
We can package your medication and organise the medication by date and time. If you take multiple medications, call into our friendly staff to discuss our service, or get in touch below.
Contact Us
Long Term Care Service
We provide medication and consultation pharmacy services to long term care facilities and nursing homes.
Pulse Oximetry Test
Pulse oximetry is a non-invasive test that measures the levels of oxygen in your blood. A pulse oximeter uses a special type of light to see how much oxygen is in the red blood cells traveling through your blood vessels. This gives a good indication of lung health.
Medication Management
This involves review of your medications, the pharmacist will review, advise counselling, and consultation with the prescribing doctor.
Do you need some help?
If you have any questions or queries about the services we provide, feel free to get in touch through the contact form below. We'll do our best to get back to you as soon as possible.