Our Story
Gleeson's Pharmacy opened its doors in Tuam in 2013. The pharmacy was opened by Denis Gleeson with the aim to provide pharmacy services and prescriptions to the people of Tuam.
In 2013, Gleeson's Pharmacy was ran and operated by Denis. In 9 years a lot has changed. The town of Tuam has grown, and so too has the team. The products we sell have changed a lot. And our ambition to serve the wider area of Galway and beyond has grown too!
This year, we have made a big step to sell online. Opening this online store has been a big decision, especially for an independant pharmacy in the west of Ireland. As we expand our presence online, we will continue to provide the highest quality servive in store. So, don't be a stranger and call in to us any time.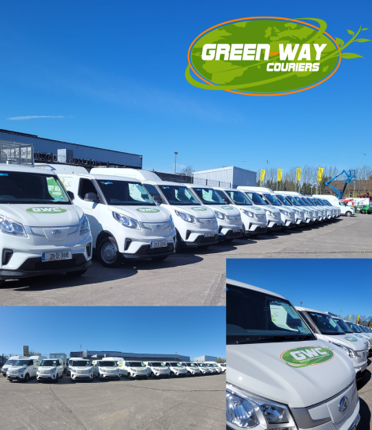 Our Ethos
In a time where CO2 emissions are causing concern worldwide and global tempartatures are rising, selling online can be a challenge. That is why we are choosing a greener approach to our online store.
In choosing our courier, we wanted to use a service that would be friendlier to the environment. Hence, why we chose Green-Way Couriers. Their fleet of eletric vehicles means less emissions from fossil fuels and made our decision much easier.
Furthermore, we are aiming to minimise our packaging to reduce the amount of waste produced from selling online.
We want to provide a service that is focused on a better future.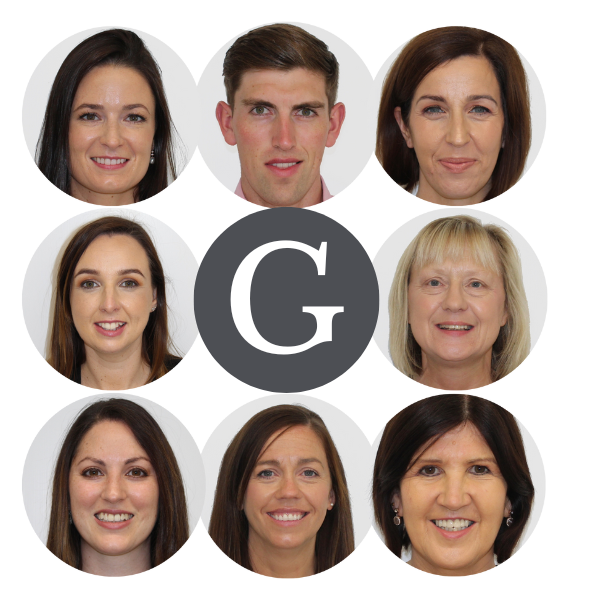 The Team
Meet the team. Since 2013, the team at Gleeson's has grown to 9 people. Each member of staff works hard to provide the best quality service both in store and online. Whether it is vaccinations, health screenings, or just advice - the team is on hand to give you the best care possible.
Our Location
You can find us at our address, The Mall, Corralea West, Tuam, Co. Galway.
We are open Monday to Saturday, and our opening times are:
Monday - Thursday: 9.00am to 6.00pm
Friday: 9.00am to 6.30pm
Saturday: 9.00am to 6.00pm